News
05/05/2023
Director Michal Vinik goes on premiere tour with her new feature film "Valeria is getting married"!
Termine 
German-Premiere in Düsseldorf | Mi. 17.05 | Bambi Filmstudio | 19:00  
Berlin-Premiere | Do. 18.05. | ACUD Kino | 16:45 
München-Premiere | Fr. 19.05. | Theatiner Film | 20:00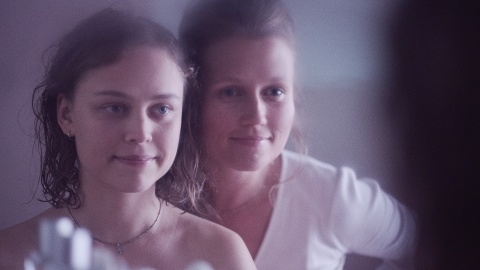 Complete article
01/05/2023
»It's like David Lynch had a hand in it.« Barbara
Shirin Neshat's surreal, critically acclaimed American satire "Land of Dreams" is now available in the W-FILM online store and in regular stores.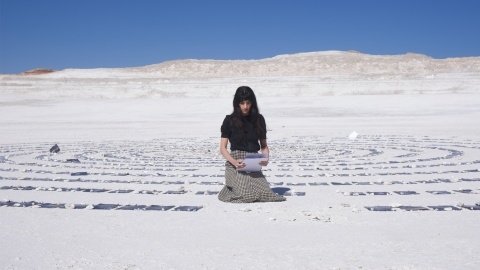 Complete article
28/04/2023
"Outstanding!" Berliner Morgenpost
The gripping war drama "Lost Transport" is now playing in theaters! Inspired by true events surrounding a liberated deportation train, director Saskia Diesing delivers an unprecedented female perspective on the end of World War 2: Three women - a Jewish Dutch woman, a young German woman and a Russian sniper - defy differing sensibilities to stick together in an extreme situation. A strongly acted tribute to women's resilience as well as a timeless story about humanity and forgiveness!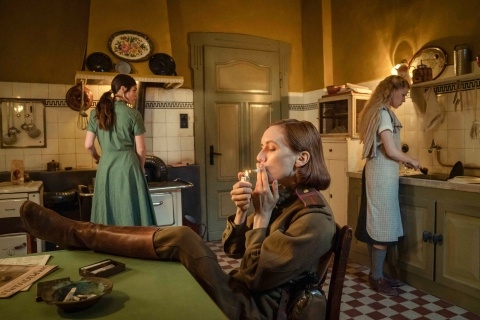 Complete article
21/04/2023
On April 20, the gripping war drama "Lost Transport" celebrated its Niedersachsen-premiere at the Casablanca Kino in Oldenburg. Special guest was actress Anna Bachmann.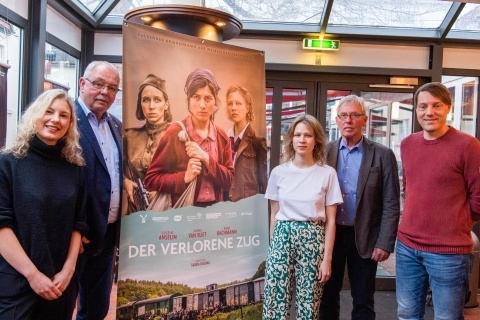 Complete article
20/04/2023
An auspicious start: On April 19, the gripping war drama "Lost Transport" celebrated its premiere in the presence of the film team at the sold-out Apollo Kino in Aachen.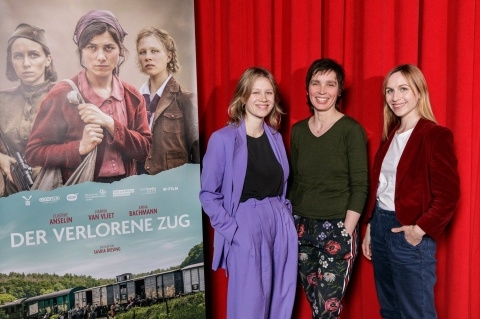 Complete article